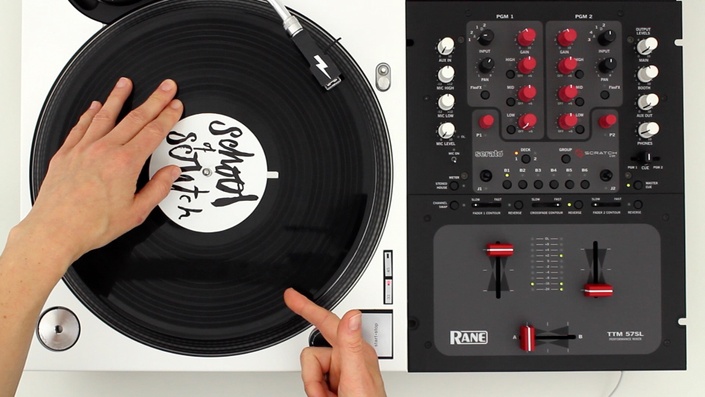 DJcity Scratch Combo of the Month Collection
Funky Fresh Combos to Inspire Your Scratch Flow
Hey DJcity fan!
Enroll in this course to access every episode of my Scratch Combo of the Month series in one place for easy access.

Watch in slomo or fastmo!

Includes some special beat bonuses ;)
Offline access / tutorial downloads is available for iOS users with the Teachable app.
This course also includes 1 month's FREE membership to my online School of Scratch which contains over 120 scratch tutorial videos and access to our online community, home of our group of supportive, likeminded DJs aka the Supa Scratch Crew.

- Emma Short-E
Your Instructor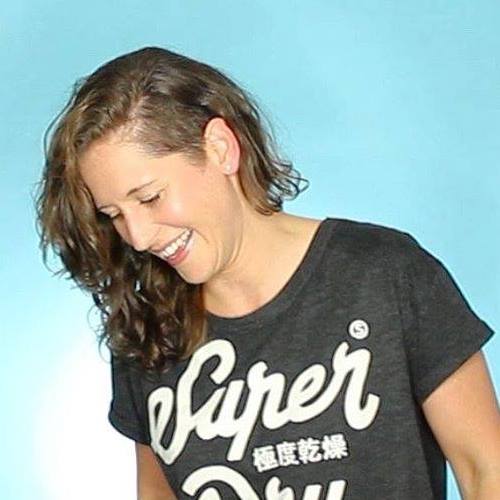 Hi, I'm Emma Short-E!
I have been scratching since the year 2000, when I discovered I had a love for fr-fr-fresh scratching and funky hip hop.
After much time spent learning techniques and developing my flow (which wasn't always easy), I now love to break things down for anyone who wants to improve their scratching or who might be struggling with the art.
I founded Studio Scratches in 2008, launched School of Scratch in 2014 and am dedicated to helping YOU become excellent at the art of scratching!
I have a passion for sharing knowledge and encouraging and inspiring others to achieve their dreams.